Discover Washington's Wild Side... Start in Republic!
The Republic region, located in beautiful Washington state, is unlike other destinations. Here, "handcrafted" is a way of life. People are intentional and passionate about their lives, their community, and of course, the great outdoors.
We have many experiences for visitors to enjoy!
​Visitors can sit down and enjoy a great handcrafted ales and sodas at our local Brewery or visit one of our fantastic local coffee roasters. Small cafes and shops line the main avenue. Watch for deer in the crosswalks!
Visit Washington's only public fossil site, Stonerose Interpretive Center to find a fifty-million-year-old Eocene fossil. You can even keep 3 of your impressive finds!
Our region is home to many thriving and unique communities ready for you to explore and find new adventures. Journey through the historic sites scattered throughout the region.
Outdoor Fun for the Whole Family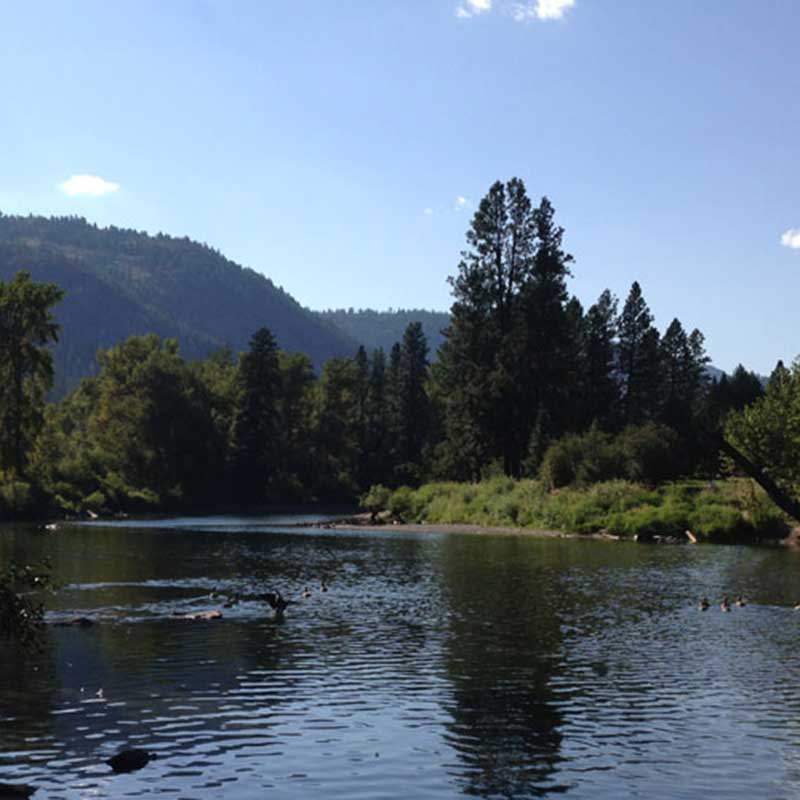 Kettle River Fun
The Kettle River winds through Curlew, Washington… just 20 minutes from Republic! Learn More >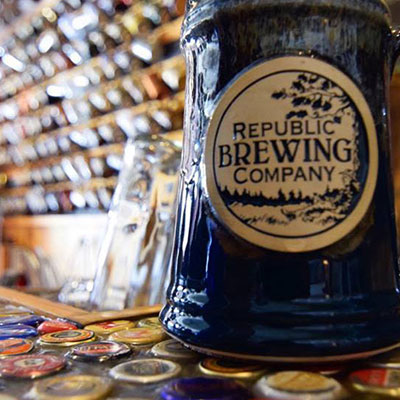 Join us in promoting our beautiful area!